I have so much to be thankful for. Where do I even begin? First, I don't take any day for granted. Make it the most while you can, I say. Be grateful. Be thankful for what you have. No matter what your current circumstance, there is someone who is struggling more than you. That's my personal motto.
I'm thankful I discovered my passion. Even if it was late in life. Hard to believe I actually studied business and accounting, and worked as an accountant for awhile before I discovered I hated it. I have always loved to read and English was my best subject, so why not go for it?
My writing. It's always ongoing and I love the revision process. The writing part is difficult, but that's part of the challenge.  Revising is cleaning up and reorganizing my thoughts, which I had to really figure it out. This time it feels more promising. I can't share a lot with you right now because, well, I don't want to jinx it and also, because I'm working with an editor.
Seriously though, I would rather work quietly and be patient for now. When the time is right, I'll share the details then. In the meantime, here's a song on my writing playlist.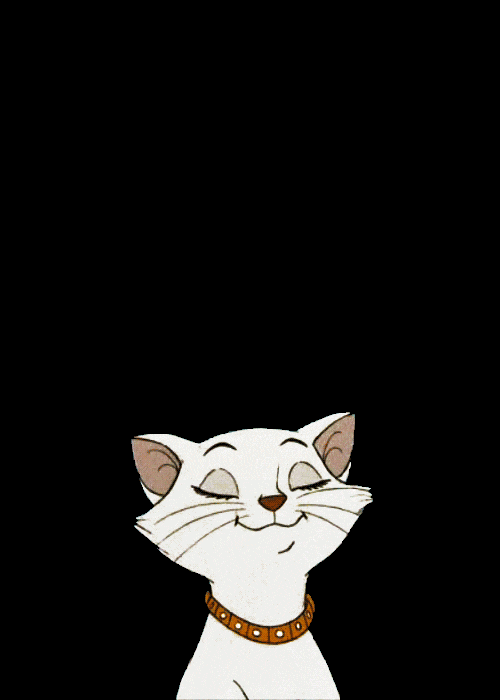 I've been listening to a lot of music lately and I can't deny the influence it has on my work. Music is the driving force for my writing inspiration.
One song I've been playing on repeat is from an indie artist called Belgian Fog. I love his music. Truly a gifted artist. Have a listen and enjoy!
SaveSave
SaveSaveSaveSave
SaveSave
SaveSave
SaveSave
SaveSave
SaveSave
SaveSave
SaveSave
SaveSaveSaveSave
SaveSave
SaveSave
SaveSave